Kaspersky Premium Support

Give your business the best possible support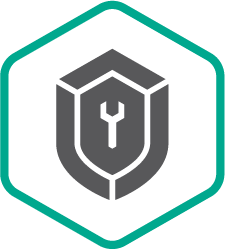 Get the expert support you need, whenever you need it:
A direct phone line to priority support
Dedicated Kaspersky technical experts
Extended hours for critical issues
Kaspersky Products
Kaspersky Maintenance Service Agreement Lite
Kaspersky Maintenance Service Agreement Lite, 1 Year
#KL7121ALZFZ
Get a Quote!
Kaspersky Maintenance Service Agreement Lite, 2 Years
#KL7121ALZDZ
Get a Quote!
Kaspersky Maintenance Service Agreement Lite, 3 Years
#KL7121ALZTZ
Get a Quote!
More pricing below, click here!
Overview
Why choose premium support?
When a security issue affects your IT infrastructure, you need it resolved without delay and without having to redirect your IT team away from other important tasks. You need access to security experts who know the quickest, safest and most effective way to resolve your issue. That's precisely what Kaspersky Premium Support provides – with your inquiries always treated as priority. So your issues get resolved fast and efficiently, just as you'd expect from your trusted business partner.
---
Issues undermining your efficiency

Business disruption
Incorrectly maintained security can easily cause disruptions that no business can afford.

Lack of expertise & resources
Your IT engineers may be skilled in their field, but they may lack specific experience, time and resources.

Lack of best practices
A 'best shot' rather than a fully informed 'best practice' approach to maintenance can breed costly inefficiencies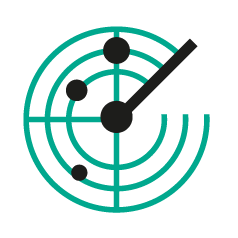 Lack of visibility
As your IT infrastructure and its security grows in complexity over time, it's easy to miss flaws which can cause problems later.

Threat landscape evolving
What used to be effective usually becomes obsolete over time – and unless you check, you won't know.

Standard support is...just that
In cybersecurity, problems can occur quickly and standard support might not be adequate.
---
Pricing Notes:
Pricing and product availability subject to change without notice.