Kaspersky Anti-Virus

PC Virus Protection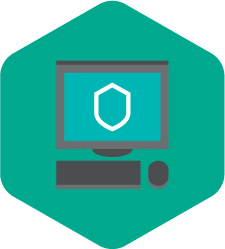 Sorry, this product is no longer available, please contact us for a replacement.
More pricing below, click here!
Overview
Because you rely on your PC for so many things, Kaspersky Anti-Virus helps you to protect your PC – and everything that you store on it – against viruses, Trojans, spyware and more. Our award-winning, cloud-assisted security technologies make it easier for you to defend your PC from the very latest threats… and all without slowing you down.
Kaspersky Anti-Virus offers:
Helps you keep your PC – and everything on it – safe from viruses, spyware and more
Combines security & efficiency – so your PC can keep performing as it was designed to
Simplifies security – so you can manage your PC's protection via any online device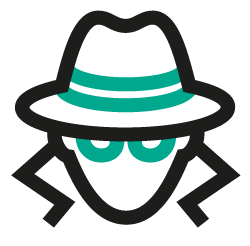 Anti-Hacking
Removes duplicate and large files from your PC and declutters unused apps from your Android phone.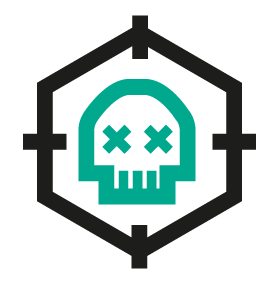 Anti-Virus
Real-time antivirus safeguards you from common threats like worms & pharming plus complex ones like botnets, rootkits & rogues.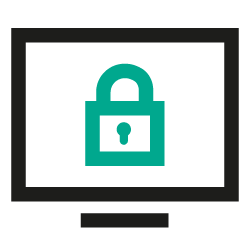 Anti-Malware
Sophisticated anti-malware removes threats including spyware, adware, keyloggers, XSS attacks & hard-to-detect fileless trojans.
---
Comprehensive threat protection
Kaspersky triple-layer security works 24/7 to guard your PC and data. It blocks common and complex threats like viruses, malware, spy apps, ransomware, plus defends your home network from hackers.
Proactive detection
Searches out device vulnerabilities & threats
Real-time protection
Blocks cyberthreats before they take hold
Instant neutralization
Isolates & removes immediate dangers
---
Pricing Notes:
Pricing and product availability subject to change without notice.